Energy, Intention, and Knowledge combine to provide you with a unique therapeutic massage and fitness experience in a private, safe, and comfortable environment.
Our highly skilled massage therapists and personal trainers are always honing their skills and are educated in the latest techniques and sciences to help you achieve your goals.
---
Rhonda MacFadzen
President/Owner
Licensed Massage Therapist
Personal Trainer
Energy, Intention and Knowledge combine to give my clients the best of both training and massage therapy. I have been in the health & fitness industry for over 20 years and continue to expand not only my knowledge but my teamís education as well. My interest in Post Rehabilitation training compelled me to learn about manual therapy; and in 2007, I became a Massage Therapist. I specialize in post rehab in both massage and fitness with certifications in Myofascial Release Techniques, Advanced Myoskeletal Alignment Therapist Level 2, A.C.E. Personal Trainer, ABMP Massage Therapist and THAW Foam roller. Plus countless hours of continuing studies without certifications. I love living in the red rock mountains of southern Utah. Hobbies include hunting, fishing, 4 wheeling, hiking, and painting. (Read more)
---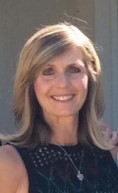 Terese Schelling
Certified Personal Trainer
Post Rehabilitation and Nutrition Specialist
Certified Personal Trainer, Post Rehabilitation and Nutrition Specialist - The most important thing you can do for yourself is take control of your health through the choices you make every day. Even though I am over 50, by following my own recommendations, I am able to maintain the same energy and fitness levels as when I was half my age! My goal as your trainer is to educate and empower you to achieve better overall health and wellness through the fitness and nutrition education I offer.
My national certifications are:
NASM National Academy of Sports Medicine, since 1998
ACE American Council on Exercise, since 1998
AAHFRP American Academy of Health, Fitness & Rehab Professionals, since 1998
AASDN American Academy of Sports Dietitians & Nutritionist, since 2010
Most recently I spent 4 years performing Hydrostatic Body Fat, VO2 Sub-Max and Resting Metabolic Tests at Fitness Wave in Southern California in addition to providing my training and nutrition services. Over the course of that time I consulted with numerous athletes, as well as the occasional exerciser, on their nutritional needs for sports performance, body fat loss, muscle gain, and general health and wellbeing.
Prior to starting my personal training career, I performed in many parts of the world as a professional dancer. I settled in Las Vegas in 1988 and worked in a variety of shows including, "Jubilee" at Bally's, "Winds of the Gods" at Luxor, and "La Cage" at the Riviera. My background also includes numerous convention, industrial, and trade show events, television commercials, print ads, and voice overs. While working as a dancer on cruise ships for Princess Cruise Lines, I learned first hand that the development of core strength and stability is the foundation that all other strength is to be built upon.
---
Jacque Heaton
Massage Therapist
Massage Cupping Certified
A massage therapist since 2008 and a background in dentistry, her skills are diversified in the therapy setting. The knowledge of the connective tissue via myofascial studies and Massage cupping increases her ability to assist the client in overcoming restricted and painful movement.
---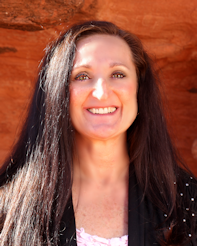 Kristie Olsen
Certified Personal Trainer
Kristie loves teaching people how to workout safely and effectively. She teaches everything from aerobic style workouts, strength, post rehab, and yoga.
---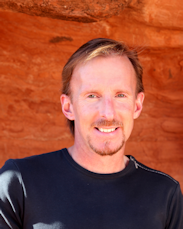 Dr. Jerry Howard
Chiropractor
Certified Personal Trainer
Dr. Howard is an avid rock climber and runner. His skills as a chiropractor and personal trainer are invaluable in helping you increase strength, recover from muscle or skeletal imbalances, and safely and effectively reach your goals.
---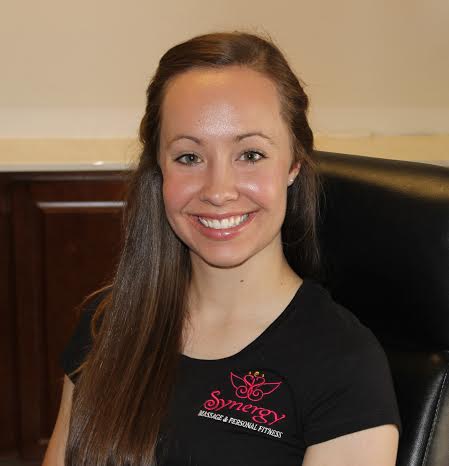 Darci Andersen
Massage Therapist
Darci has been a massage therapist since 2011. Her skills are in Deep Tissue, Myofascial Release and is continually updating her education. If you need a quiet restorative massage or a more aggressive get the kinks out massage, Darci can customize your session to meet your needs.
---