ZERONA Z6 BODY SCULPTING
Lipo Laser is a non-invasive, fat loss, laser, body sculpting therapy. The multi-site clinical trial conducted by Erchonia to validate the Lipo Laser process focused on the waist, hips and thighs. This low-level laser is FDA approved for use on these target areas, plus now arms, chest, knees, ankles and back or bra fat. The Zerona Z6 treatment protocol has the client lie on a comfortable table for 20 minutes on each side while the six lasers are applied to the target areas simultaneously.
3.72 inches in 2 weeks*
Unattended Procedure
No Surgery | No Downtime | No Side Effects | No Risk
The Lipo Laser emits neither heat nor cold—in fact, you can't even feel it. The Lipo Laser creates a pore in fat cells, fat leaks out and the fat is then processed by the body as waste. The cell is not destroyed and can still secrete beneficial hormones.
AVERAGE INCHES LOST?
Clients in our clinical trial study lost an average of 3.72 inches in just 6, 40 minute sessions. Individual Zerona Z6 body sculpting results using Lipo Laser vary.
HOW MUCH WILL IT COST?
Zerona Z6 body sculpting treatment costs in St. George, UT range anywhere from $1,000-$1,800 for 6 a treatment package. This is depending on the other services that can be added on to further enhance your fat loss.
The Zerona Z6 is FDA cleared for the treatment of the overall body, which means you can treat virtually any body part, such as your waist, hips, thighs, neck, bra fat, arms, and more!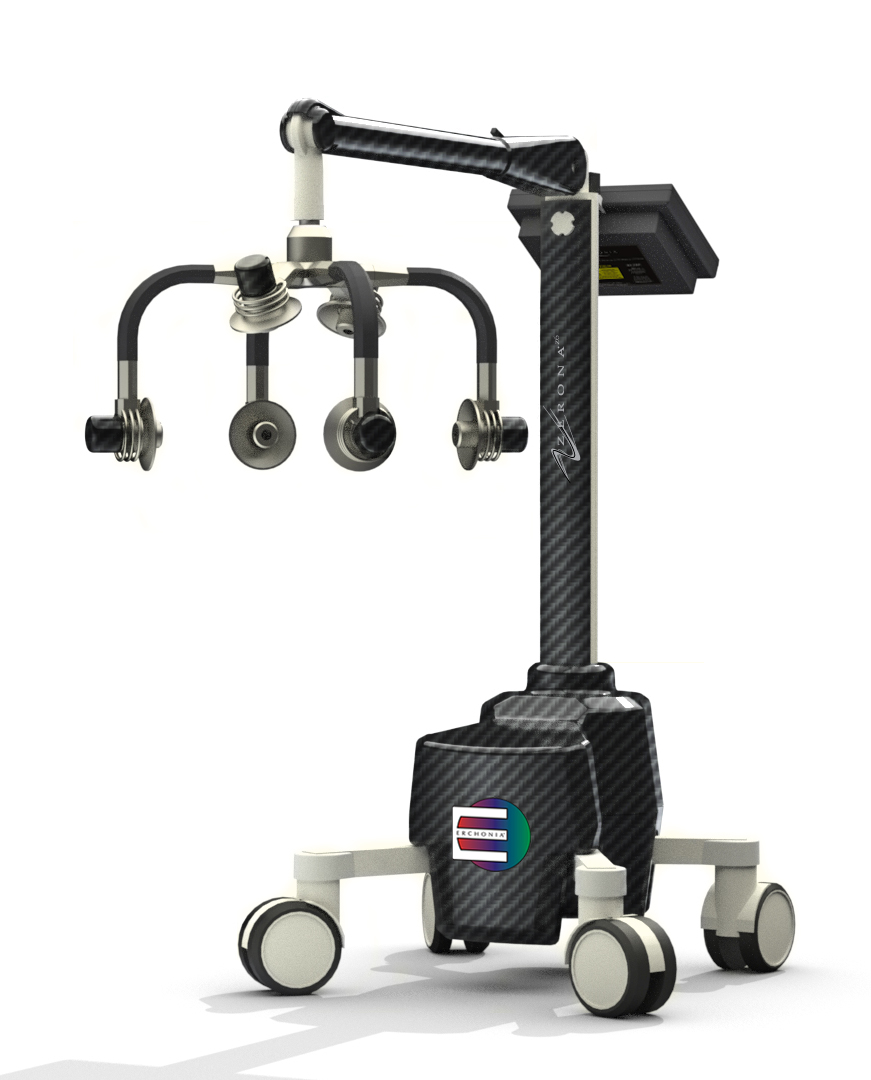 WILL RESULTS LAST FOR ZERONA Z6?
Since the Zerona Z6 helps you lose actual fat and not water weight, results are long-lasting as long as you stick to healthy eating and movement after the body sculpting treatments.
WHEN CAN I SEE RESULTS?
This will depend on the patient and their body type, and how quickly their body is able to process the fat. With some patients, results using Zerona Z6 body sculpting will be seen after a few treatments, others will see results towards the end of the treatment cycle as their body will take more time to process the fat.
WHAT IS THE FIRST STEP?
You will schedule a consultation to learn more about Zerona Z6 body sculpting and decide on a treatment plan.
In your one-on-one consultation, we will learn more about you and your health habits, goals, and expectations, so that we may design a treatment plan to meet your needs.
Once you decide on a treatment plan, you will return to our office for each of your 40 minute treatments.
The number of treatments you can expect in your treatment package will vary based on your individual needs and goals. Treatments start with 6 – 8 body sculpting sessions depending on the amount of fat loss you desire.
Your treatments may also be combined with supplements, nutritional counseling, auricular therapy, personal training, vibration plate or meditation techniques to make the most of your results. This varies from person to person, but since the lasers open your fat pores and exit through your lymphatic system, the healthier your lifestyle during treatment, the more drastic your results will be.
Watch how it works!